Creative, original and cutting edge. Our experienced team of designers deliver only the best!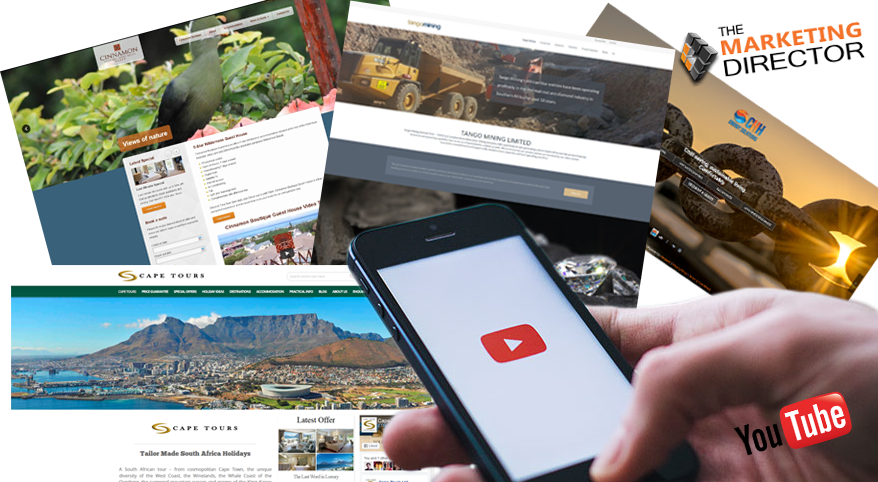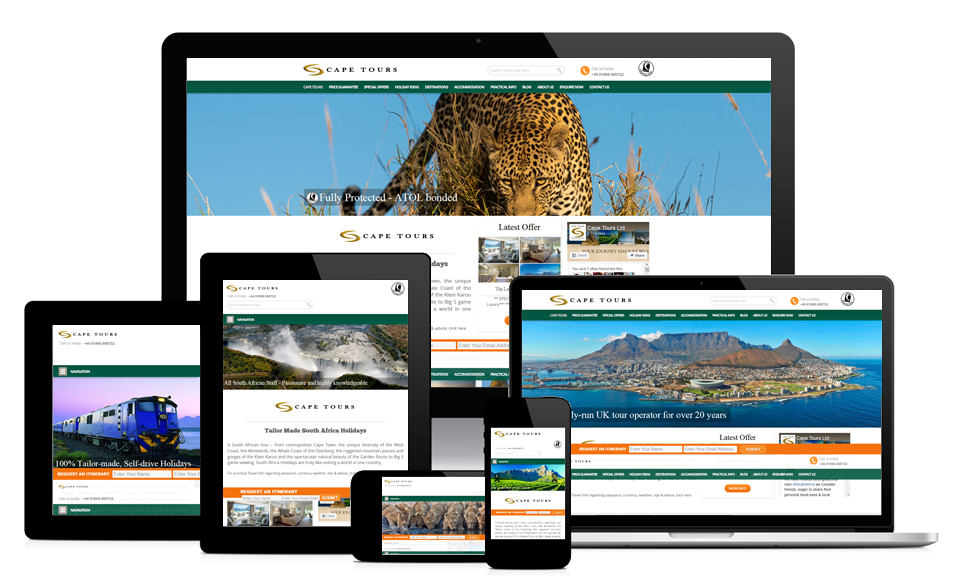 If you're suffering with an outdated or boring website, if you're not seeing the conversions you'd like; if you've just started your business, or have yet to get a website, then Magiweb is the answer to an affordable, intuitive, and competitive website with a team who is as dedicated as you are to results.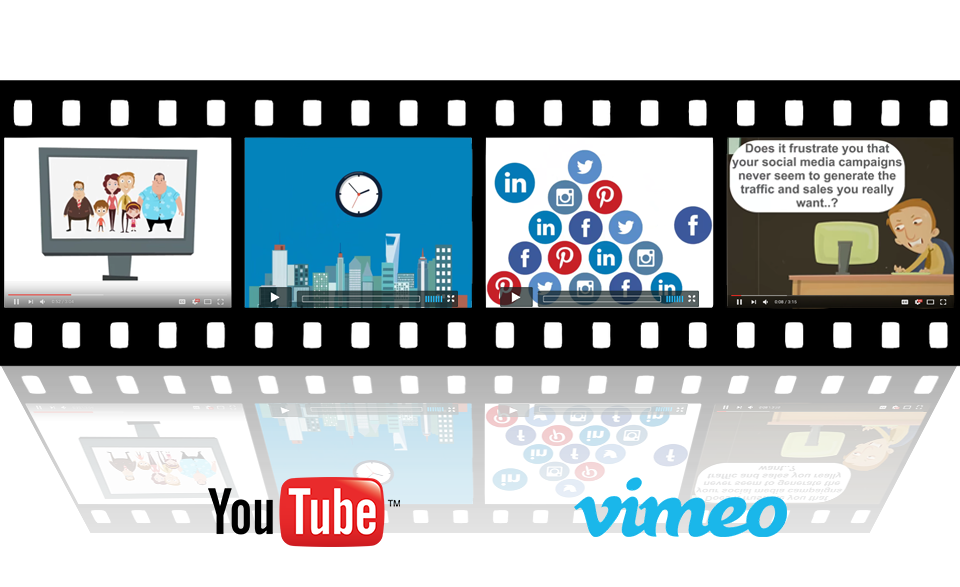 Video makes up nearly 70% of all internet traffic and is quickly becoming the largest and most effective medium for displaying information. All businesses need to be using video to connect with their customers.  If you're not yet doing so, there is no better time to start!
The results can be seen through better engagement, higher conversions, and more sales, and the building of trust and authority. Who wouldn't want that for their business?
Why use Magiweb?
It is no longer enough to have a one page, static website to satisfy the requirements of just "being online" because consumers expect so much more. They expect you to have a social media presence, to be available to them 24 hours a day, and to deliver exactly what they want. Consumers have become more savvy purchasers of knowledge and products, and they will happily give their loyalty to a business which manages to bring them excitement and fulfillment.
As prices for websites skyrocket, and other companies nickel and dime you for every element you want to add, Magiweb remains firmly entrenched in the belief that you don't have to pay a fortune to get a quality website. We don't have hidden costs, and we won't charge you for every single little item. Our costs reflect a real understanding of the hard work you put in to your business, and our desire to match it with our own. Your site will be a collaborative effort which makes your brand shine, and presents in a visual way – everything you are passionate about in your business. Your site will be internet-marketing ready, optimized, and fully prepared to place you as a leader in your industry not just in 2017, but well beyond.
I approached Magiweb a while back after being let down by 2 Web Designers as my previous developer was no longer available. It was a pleasure to deal with Ruggero. His manner was professional and he understood exactly what I required and delivered on his promise.
MagiWeb gave my website "The Marketing Director" a complete makeover and now hosts the service. They also helped with modernising my business advice blog Marketing Strategy". In both instances I dealt with the immensely knowledgeable and unfailingly efficient Ruggero Sandri-Boriani who added significant ideas and guidance.

The service provided was affordable and produced on time and in budget despite my exacting demands. I would unhesitatingly recommend MagiWeb to anyone wanting an impressive and efficient web presence.
The site is a quality product … so to Magiweb, hearty congratulations and please take a bow.