Who we are
Magiweb I.T. and Internet is a web design, development and online marketing company founded in 2008.
The main objective of Magiweb is to provide top quality online products and services at reasonable rates.
I.T. and the internet have evolved into an enormous industry. Due to a large and highly competitive marketplace, and the ever-growing availability of open-source code, overheads for the creation and management of web-based applications are at an all-time low. Thus, the Management of Magiweb believes that there is no reason to charge the excessive fees one was used to seeing 10 years ago, despite many of our competitors still charging at such rates.
Furthermore, Magiweb prides itself in its team's in-depth knowledge of the inner workings of the internet and internet marketing best practices – an often misunderstood or overlooked subject. All proposals, advice and services offered by Magiweb are always mindful of the best internet marketing practices in order to ensure that its clients receive maximum return for their investment.
We endeavor to over-deliver on our service to our clients, and our clients always enjoy free consultation regarding any current and future projects.
[do_widget "facebook members"]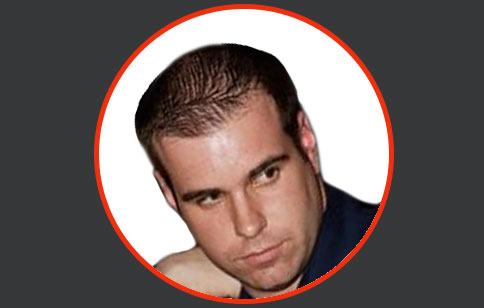 Ruggero has been in his field since 2008, and began as a self-taught web designer. He holds a Diploma in Hospitality Services Management and has ran his web design business utilizing those principles of client centered care. He has found gaps and holes in areas where an app could serve or a program could assist and has diligently worked to fill them. He has helped streamline sites and services for every client, whose satisfaction speaks for itself. He sees the future as Web sockets and media.
"Web sockets and media are going to transform the internet. No more load times on pages, and as infrastructure develops worldwide, it will only begin to dominate further."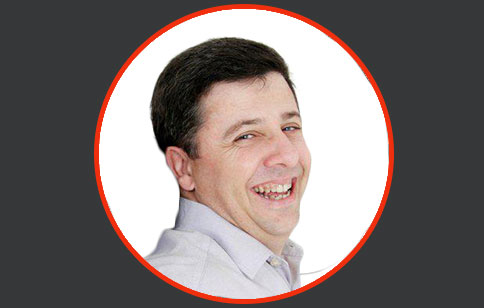 Alex Rinfreschi

Alex began programming on his own as something of a keen interest for many years that developed into a passion and career in 2010. He works with various languages including: Visual Basic, VB.net, C, C++, Pascal, Basic, PHP and Javascript. He holds a T3 diploma in Electrical Engineering Light Current and believes the future is web technology.
"HTML, JS, PHP will all be used to drive the hardware that runs the Web. We can see this already in Windows and Android apps, and in the future all devices will run software that is web-based."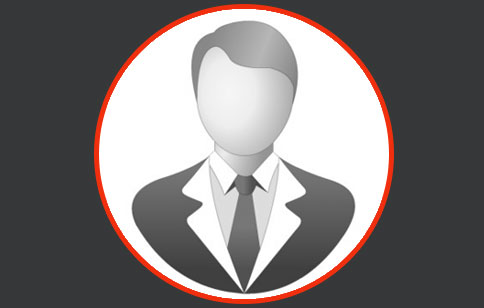 Mark Spratley

Mark has been in the web design field since he was 18, taking a few years away to devote toward architecture and design. He has over 11 years experience behind him now, and a keen interest in online marketing. He enjoys meeting goals and achievements and finds his greatest satisfaction in happy clients. He holds a Diploma in Architecture Technology and is the go-to person for all social-media and advertising specialties.
"The best part about online marketing is the fast pace. There is always a new and better way forward, which is what I bring to our clients. New and better."
The Team:
Our greatest project to date has been creating an e-commerce platform that was able to run multiple e-commerce sites on completely separate domains, with totally different products. All the orders and content for every site was capable of being managed from a single central point.
Search Engine Optimization
95
Social Media Marketing
95
Wordpress : Theme Design
100
WordPress : Plugin Developement
100
Standa-alone App Developement
100
Laravel 4/5 (PHP Framework)
95
iQuery (Javascript Framework)
80
We are hiring!!!
We are looking for a focused, self-motivated and dynamic individual to join our Web Development team. This position will be required to work within the team using a variety of web technologies (front-end and back-end), on highly visible website projects, to deliver a cutting-edge experience to our clients. You will also be required to learn and support existing applications, including the development of bug fixes and application enhancements.