Product Description: Paykickstart is the all-in-one system every marketer needs. It's a shopping cart, affiliate management & payment system with enough 'bells & whistles' to make one attractive package.
Price: $0,99 trial / $99 monthly thereafter

Our Bonuses: Training video series

Created by: Mark Thompson and Matt Callen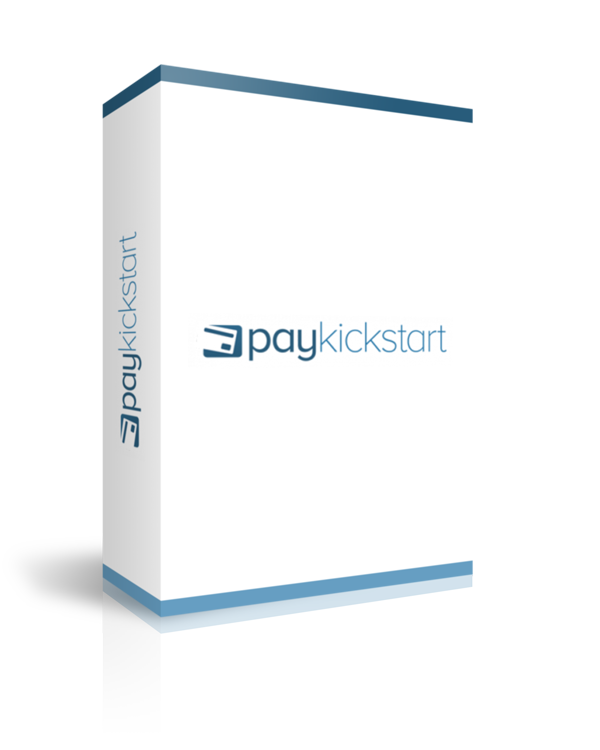 This program costs a lot less than the leaders in the field and it does more than the competition's does and when the world catches on, we're expecting the pricing to go up because we feel it's being sold for far less than something like it is worth. In terms of cost and value, PayKickstart has both. [4/5]
Usefulness is a great category to rank a product because if it's not useful to your business or your life, then why have it? Momentary or passing usefulness isn't enough, it needs to be useful for a long time to come, so you get your money's worth and feel the investment was a worthy one.
While it depends entirely upon the degree to which you utilize the program's best features – the usefulness of PayKickstart is second to none. The reason we feel this way is because it doesn't matter if you're using it for a shopping cart, OR just for affiliate management, OR just for any other single function that PayKickstart can do – it's going to be useful for the duration of your business and is able to dynamically change to meet changing business needs, which is something unique to this product. This means that no matter how big your company gets, with needs that grow alongside it – PayKickstart can keep pace. [5/5]
PayKickstart is so easy to use from the time it gets installed, the interface is easy to read, easy to navigate and doesn't feel as though there is a steep learning curve in order to use the program's functions to the max.  It also helps you to achieve the goal you're using it for in a very fast amount of time due to this ease of use. There is no need to spend hours setting it up, or managing the app to get the most from it, and though tutorials and 'how-to' videos/training is available for it, you may not even need it. [4.5/5]
We just spoke about how there are training videos and tutorials available, but that's not all for support, where most apps do leave it there. You might be able to email someone and have to wait for a response from the competition but PayKickstart has responsive support that includes regular and frequent updates to the program and all its features, a Skype group dedicated to product support and tech support – which also comes with a higher degree of support. There is also a Facebook group for this as well to leave messages or use as a forum. The owners are incredibly active and ready to help at a moment's notice – we feel this personal touch is priceless. [4.5/5]
Usefulness and value often work hand in hand, and together – form the biggest basis for any purchase. "How much will this cost me and what am I getting for it?" This is cost and value together, so we're looking at them together in terms of value because this is the key factor in any purchase. Is it worth what the product's asking price is for what you're getting? The short answer is yes. We feel that there is so much value packed into PayKickstart that you may never get to use it all, but what you end up using will transform your business practices and give you so much more time to do other things. The price point is extremely reasonable given how much PayKickstart can do, and the value is exceptional. [5/5]
We are ready to back this one 100% because we are so happy to see such a great product out on the market.